BARBARA BROWN – DON'T BE CRUDE
IYH Throwback Video
Barbara Brown was an active 4-H member when she created the "Don't Be Crude" motor oil recycling program in her rural Texas county. She began her project after realizing that local farmers were pouring used motor oil on the ground in order to kill weeds. Concerned about the effects of this practice on the environment, Barbara decided to act. She worked with county commissioners and local sponsors to place five federally-approved motor oil recycling units in her county. Her program expanded to seven counties, with over 18 recycling units that collected 60,000 gallons of used motor oil. Barbara says, "I know that with support and creativity, we can create solutions to environmental challenges and inspire others to do the same."
Barbara is a 2002 Barron Prize winner.
This story originally appeared in the documentary Dream Big, which featured the stories of seven of the earliest winners of the Barron Prize.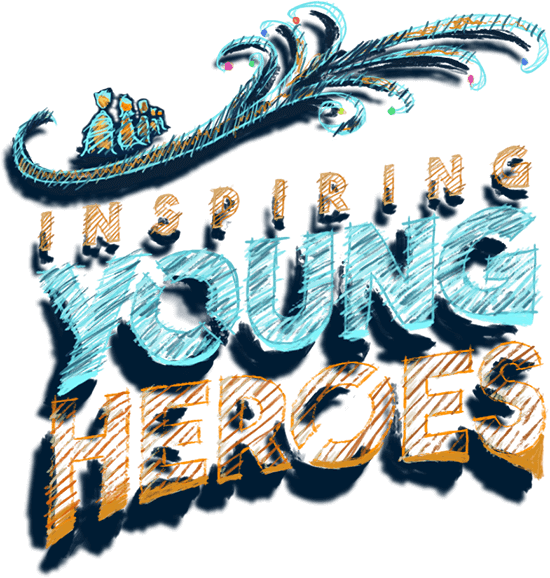 Inspiring Young Heroes features videos of inspiring kids. These videos highlight the life-changing work of everyday young people who tell their stories and show how one person – no matter what age or circumstance – has the power to make a difference.