Young people often bring a fresh perspective on some of the biggest issues facing communities around the world. The "IYH Big Ideas" series highlights the many bright and creative ideas that young people are applying to make a real difference. Each video addresses one specific topic, such as food insecurity or climate change, and features concepts from a few young heroes who are tackling the issue in their own unique way.
Also included below each "IYH Big Ideas" video are links to suggested discussion questions to help teachers spark further debate. We hope that young people will be inspired by these videos and work together to come up with even "bigger ideas" that will positively impact our world!
Food Insecurity
Food insecurity is an issue throughout the U.S. and around the world, and it has been exacerbated by the COVID19 pandemic. These young heroes have some big ideas to make a difference. Check out our very first IYH Big Ideas video, which puts a spotlight on food insecurity, featuring Annie Zhu, Lillian Peterson, and Chander Payne.
Discussion Questions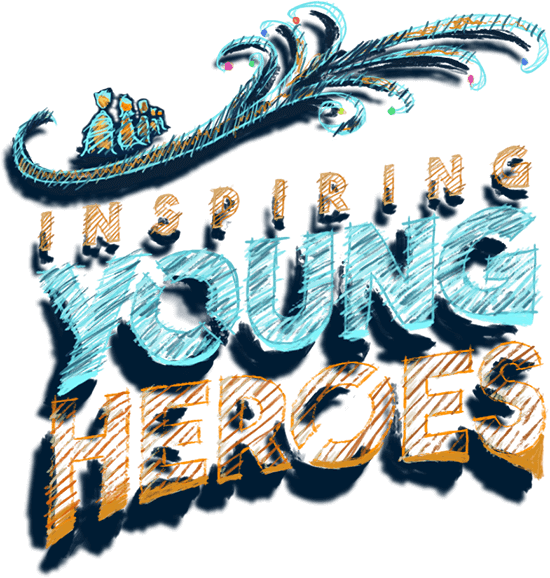 Inspiring Young Heroes features videos of inspiring kids. These videos highlight the life-changing work of everyday young people who tell their stories and show how one person – no matter what age or circumstance – has the power to make a difference.