STORIES OF INSPIRING YOUNG HEROES
We created these videos to take you deeper into the amazing stories of some of the winners of the Gloria Barron Prize for Young Heroes. Each inspiring video, narrated by the kids themselves, takes you on a journey exploring different aspects of their projects, and what motivates them to help others.
You can watch all of the videos here, or visit each young hero's page to watch their video and learn more about their unique and inspirational story.
Claire Vlases
Claire founded Solar Makes Sense to raise money to put solar panels on her middle school. Her video is a story of perseverance after she was told it wouldn't be possible to make her vision a reality. More…
Jahkil Jackson
Jahkil was inspired as a young boy to help the homeless he saw around his hometown of Chicago. Now he organizes events that create Blessing Bags – bags full of toiletries that are then distributed to people in shelters and on the streets. More…
Genevieve Leroux
When Genevieve learned that the Western Migratory Monarch butterfly was facing extinction, she knew she had to help raise awareness of this majestic creature and the crisis of its disappearing habitat in California and beyond. More…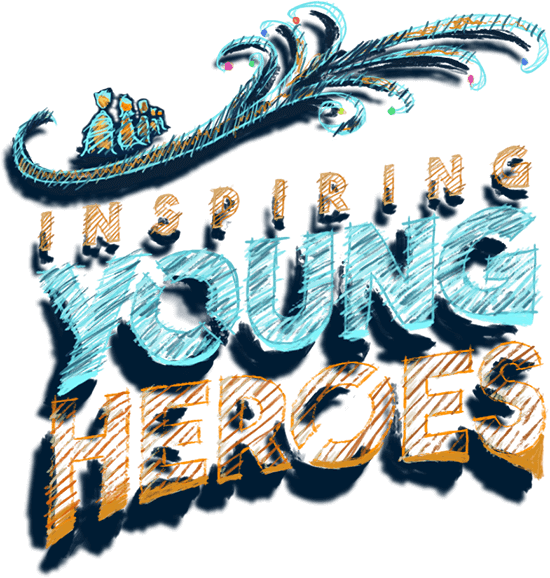 Inspiring Young Heroes features videos of inspiring kids. These videos highlight the life-changing work of everyday young people who tell their stories and show how one person – no matter what age or circumstance – has the power to make a difference.