We created these videos to take you deeper into the amazing stories of some of the winners of the Gloria Barron Prize for Young Heroes. Each inspiring video, narrated by the kids themselves, takes you on a journey exploring different aspects of their projects, and what motivates them to help others.
You can watch all of the videos here, or visit each young hero's page to watch their video and learn more about their unique and inspirational story.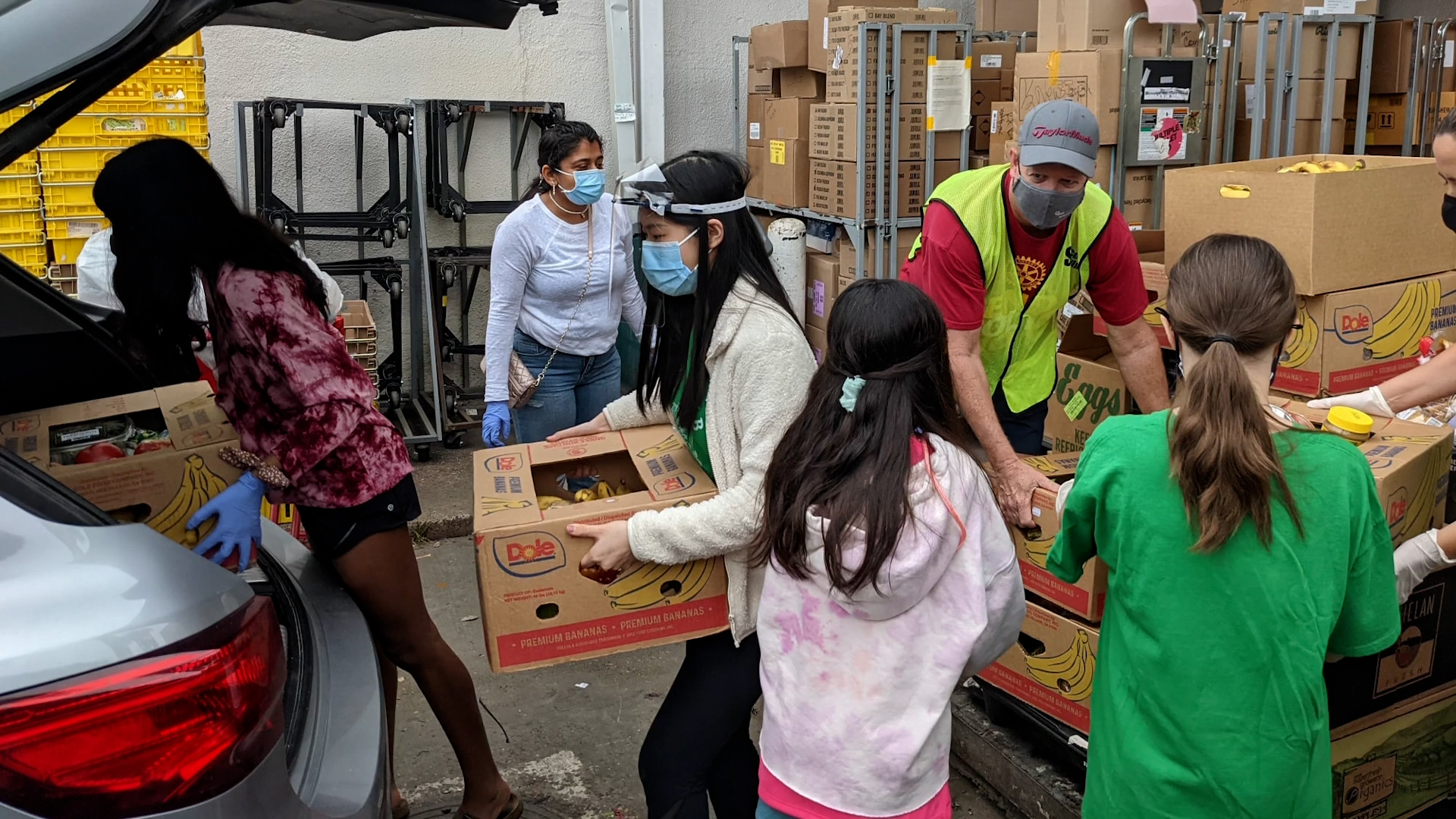 IYH Big Ideas
Young people often bring a fresh perspective on some of the biggest issues facing communities around the world. The "IYH Big Ideas" series highlights the many bright and creative ideas that young people are applying to make a real difference. More…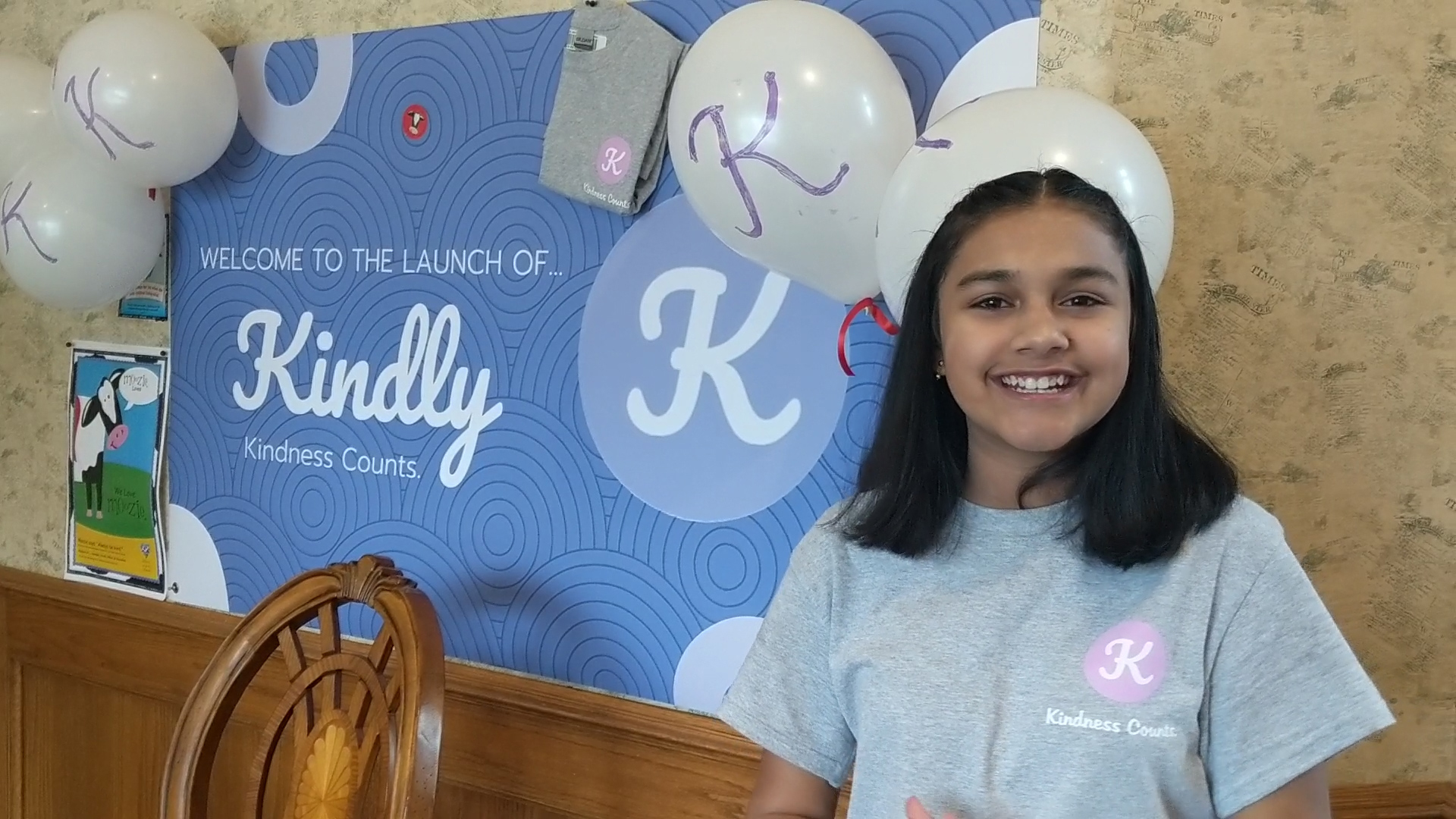 IYH @ Home
Even though the IYH team can't get out and film new stories while the COVID-19 crisis is ongoing, our young heroes are still doing extraordinary things. We're excited to bring you a few stories of what our heroes are up to @ Home! More…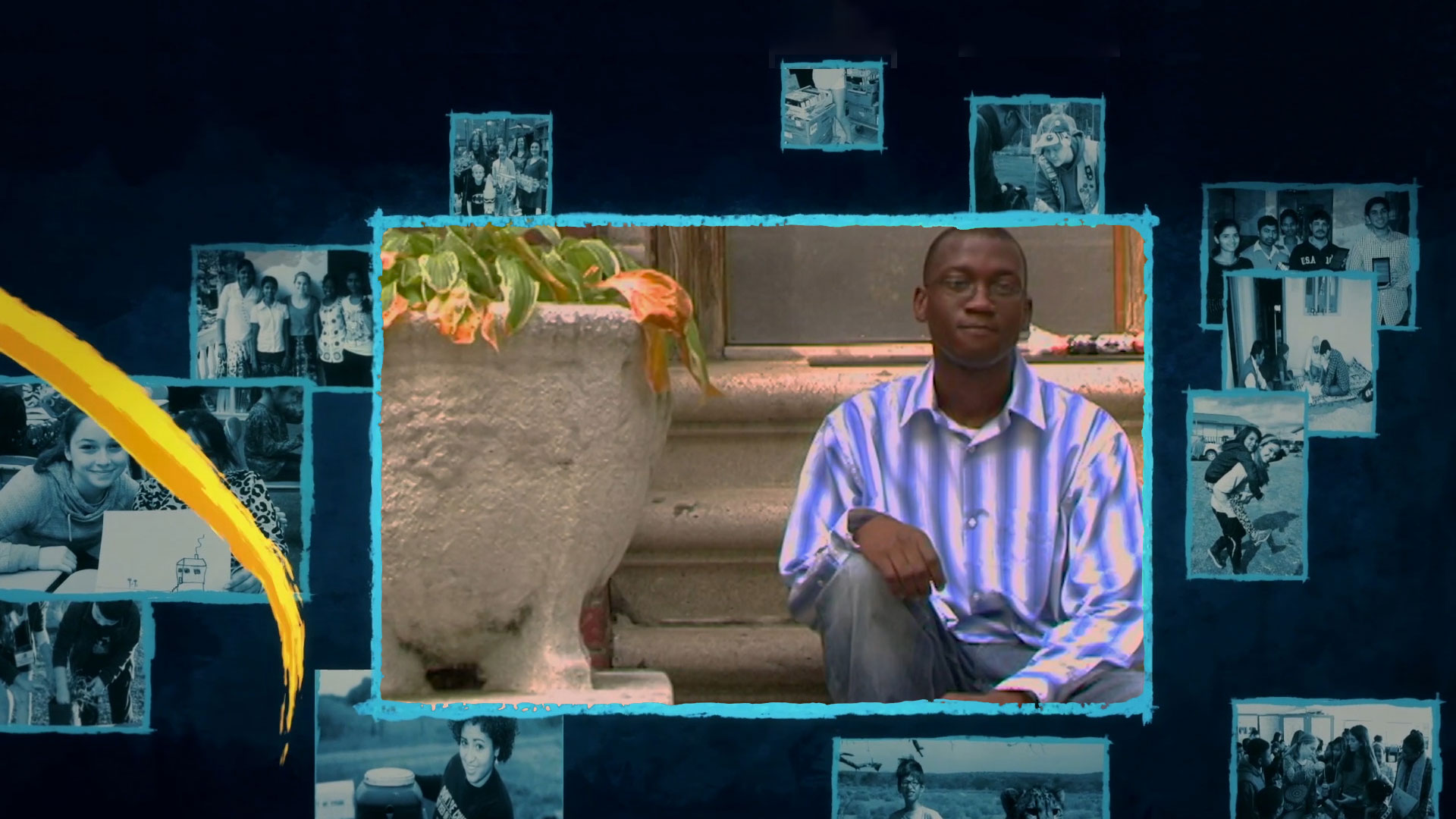 IYH Throwback Videos
The following videos were originally filmed as part of Dream Big, a documentary showcasing 7 Barron Prize winners and their projects. We love their stories and include them here because they continue to inspire us, even today! More…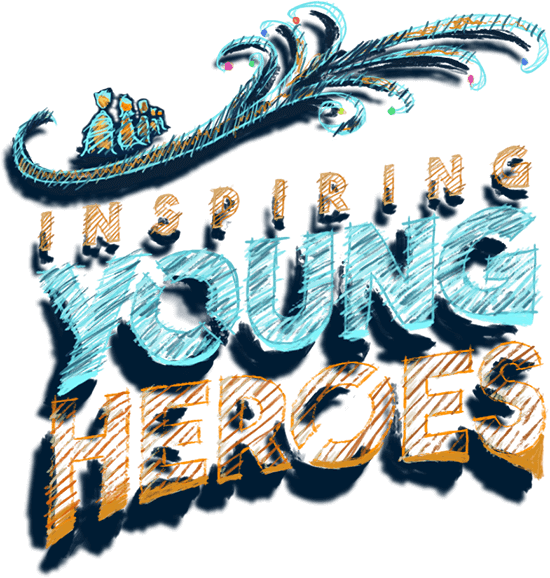 Inspiring Young Heroes features videos of inspiring kids. These videos highlight the life-changing work of everyday young people who tell their stories and show how one person – no matter what age or circumstance – has the power to make a difference.