Copyright © 2001 – 2021 Young Heroes Project. All rights reserved worldwide. This web site is for your enjoyment only. Reproduction, storage, preparation of derivatives, translation, transmission, and/or distribution of this web site or any part in any manner whatsoever is unlawful without permission from the Young Heroes Project. This includes the art belonging to Young Heroes Project; the titles, text, characters and art in T. A. Barron's works; as well as in the works of others that appear on this site.
Requests for permission should be emailed to Inspiring Young Heroes.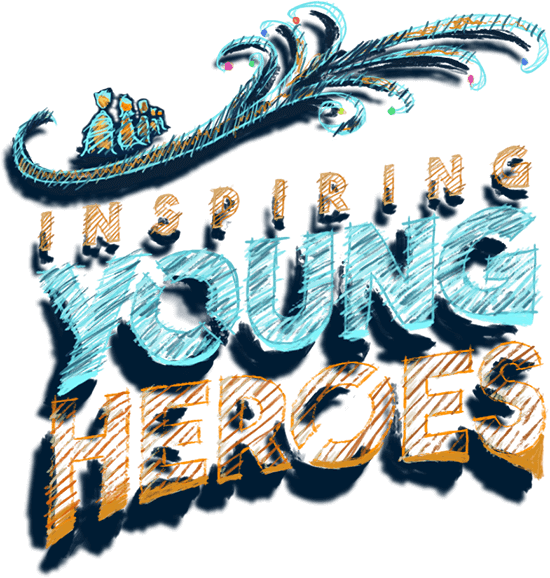 Inspiring Young Heroes features videos of inspiring kids. These videos highlight the life-changing work of everyday young people who tell their stories and show how one person – no matter what age or circumstance – has the power to make a difference.